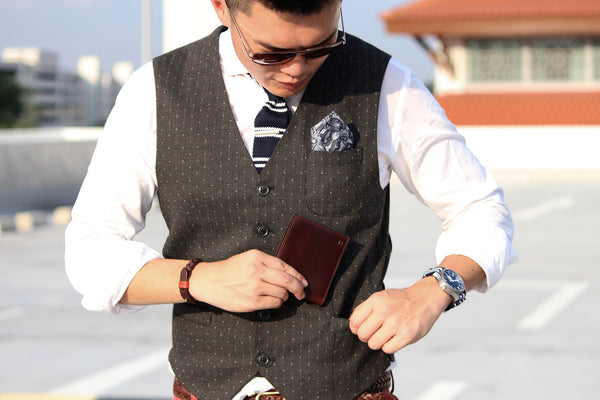 The Leather Story of Gnome & Bow
Here at Urban Traveller & Co. we believe in giving you products that bring you high value for your hard earned money. You've seen the raw material, see the finished crafted goods in action below. Filipinos deserve to carry the best gear in order to go through the hustle of Metro Manila.
 Love it? Want to know more about the brand that create goods that tell stories? Head on over to the Gnome & Bow page.