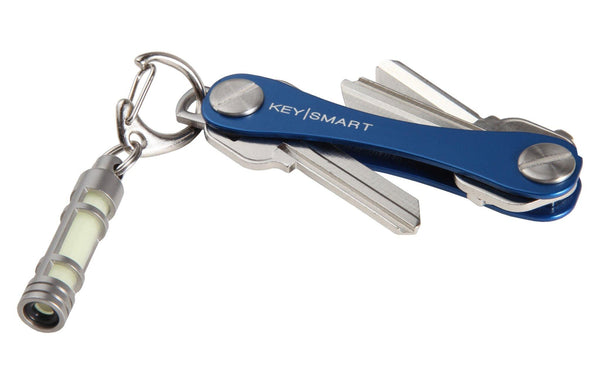 Keysmart 2.0 - New Sizes!
One of the key challenges of keysmart is being able to handle different key sizes. Sometimes combination of short and long keys don't fit together, thus the keys become loose and don't exactly fit well. Keysmart answers with a new line. 
Introducing the Keysmart Standard and Extended edition. Now 
The standard edition is a great fit for smaller keys, while the extended edition can handle longer keys.
This gives you more flexibility and options in removing the bulge in your pockets! Best news of all? The Keysmart standard is also more affordable than the extended version.