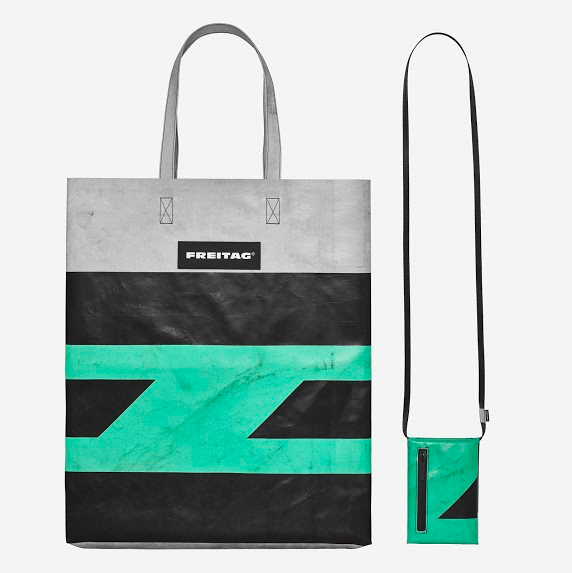 F729 EXTRA+LARGE
F729 EXTRA+LARGE 
Sometimes, even in our case, we don't mind having a little extra, or even having things one size too big - after all, Christmas is around the corner. So, we collected our most beautiful truck tarps together, got out our extra-large perspex templates, and used them to cut 1729 incredibly oversized tote bags. And in the spirit of having more, these also come with a small, practical crossbody EXTRA bag cut from the same tarp.
F729 EXTRA+LARGE is an appealing combo for anyone wishing to clamp their huge personality under their arm, conceal their true identity, or simply preserve the surprises of their Christmas and other shopping.
Limited to just 10 pcs for the Philippines. The F729 will release on November 21-22 at Greenbelt 5 Urban Traveller & Co.