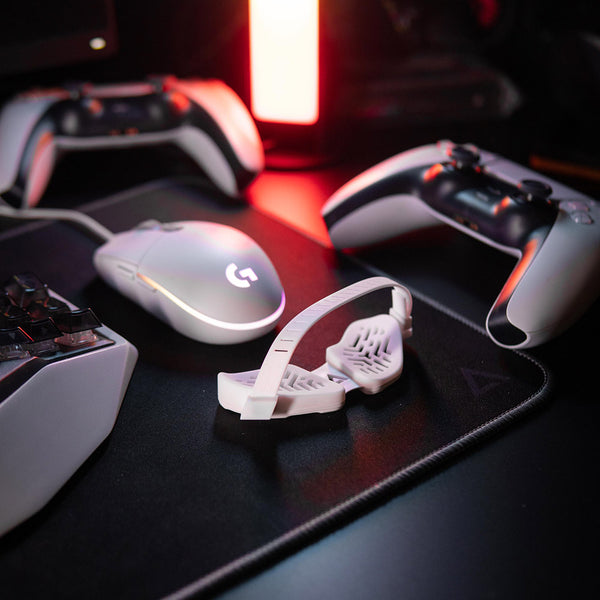 Only for the serious players.
Play to win with DeltaHub Carpio 2.0 Gaming Wrist Rests
We understand the inseparable role of computers in both work and play, and so DeltaHub rose to the challenge of creating ergonomic pieces that improve your game.

Since entering the market in 2018, DeltaHub has come to specialize in products ideal for those who spend long hours on their laptops and desktops — exactly how most professionals spend their days. But despite the success of Carpio, there was a large group of users who still had a problem.

Carpio was good by day, but when our professionals turn to passionate gamers by night — much was still left to be desired. So DeltaHub' went to work and closely collaborated with a professional team of gamers, spent 400 hours playing PC video games and testing what is now Carpio G 2.0.