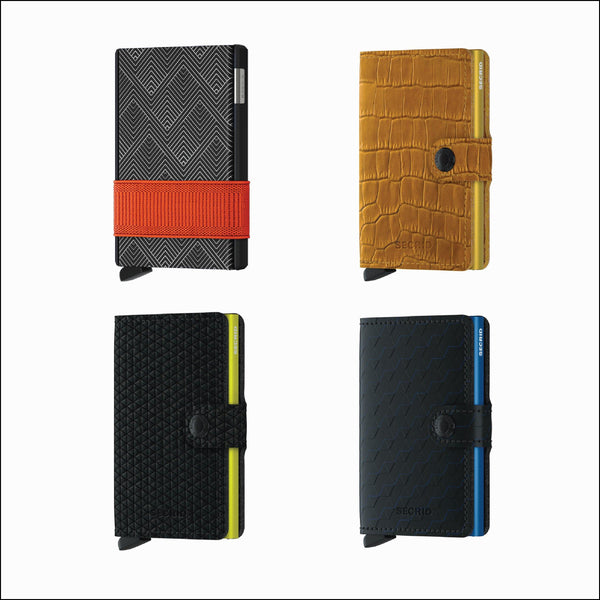 Secrid Autumn / Winter 2019
The new wave of Secrid wallets are here and just like every season, they somehow surprise everyone with something new.

Here's an outline of what was added to the already incredible collection.
 Our favorite from this collection is definitely the new Urbantech collection which consists of the new Optical leather and Dash leather. The highlights that the leather reveal when put under a light is flashy while still keeping its elegance. Secrid created these highlights through a specialised enriching process that gives each wallet a special finish that makes them stand out.
Adding all these to an already wide array for RFID protected wallets, Secrid has made it even more appealing to everyone. Check all the new Secrid Wallets at urbantravellerco.com