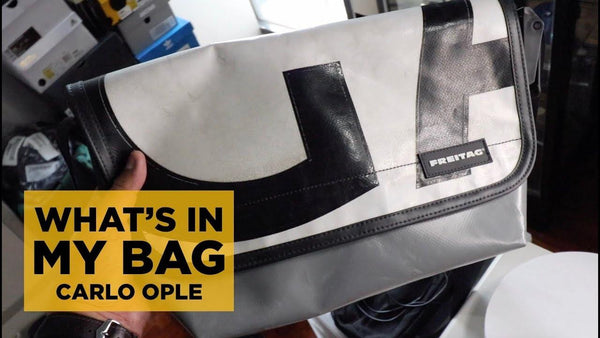 Sharing is earning: Introducing the UTC Affiliate Program
Every individual has their own unique style, which spawns countless possibilities in the realm of lifestyle trends. In the Philippines, Urban Traveller & Co. (UTC) acts as a bridge that connects its ever-growing clientele with brands and products sourced from around the world that satisfy their refined tastes in everyday carry items.
For several years now, UTC has been defying the odds to continuously provide Filipinos with a range of topnotch lifestyle choices. Today, it opens its doors to those who want to step into its shoes as chief curators working to help customers navigate modern lifestyle challenges.
The UTC Affiliate Program
UTC is welcoming new members to the family through the UTC Affiliate Program, which offers partners an opportunity to earn up to 8% commission for every successful referral. Joining the program is free – interested individuals only need to accomplish the online registration form to be eligible for evaluation. One is required to have an Instagram account to qualify.
A New Breed of Brand Ambassadors
To reap the rewards from the UTC Affiliate Program, members will be tasked to promote UTC's diverse array of products on their chosen platform. Those who have access to a large online marketplace, own a content site, social media influencers, and bloggers can boost advertising and monetization through simple linking tools that UTC is handing out on its affiliate website.
Commission? Possible!
With every referral, affiliates can get up to 8% in commissions, not just from the advertised products but also from all qualifying purchases. The UTC Affiliate Program takes pride in its competitive conversion rates that aid in maximizing earnings through this scheme. In some cases, advertising fees can come in the form of bounties or other special offers as dictated by UTC.
To those who want to spread the word on brands and products that speak about their specific style and way of life while getting rewards on the side, the UTC Affiliate Program is for you. Visit https://urbantravellerpartner.urbantravellerco.com/ and take the first step in revolutionizing the way Filipinos live, one carry item at a time.