by Willo Turingan
Sep 04, 2019
F733 Zippelin - Inflatable, one-of-a-kind travel bag
F733 Zippelin - Inflatable, one-of-a-kind travel bag
"FREITAG's truck tarp isn't suitable for large travel bags – it may be robust, but it's just too heavy." was the challenge, the F733 Zippelin was the answer!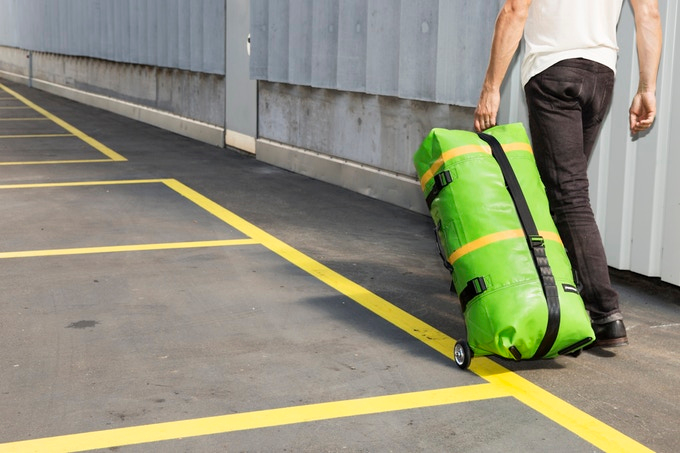 Made with the same durable and unique Freitag truck tarpaulin, seatbelts for straps, and an inner bicycle tube for its frame, Freitag found themselves penetrating the luggage and wheeled bag market with their unique style.
Being Freitag's first wheeled luggage type bag, the Zippelin can hold up to 85 liters while weighing only 3.6 kg thanks to the inner bicycle tube frame! Colossal when you need it but can be folded into the size of 2 cartons of milk after the trip.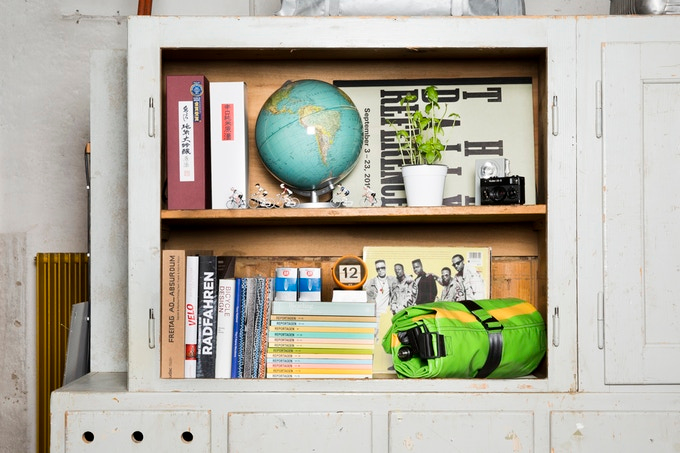 Other F-EATURES
Also features a zipper on the back of the luggage for quick access to your items like your jacket for sudden weather changes.

Use a regular bicycle pump to inflate the bag's frame to 1.7bar/25 PSI. In case the inner tube gets damaged it is easily repaired or replaced through a zipped-up compartment. 

Remove and pack the wheels inside its compartment and deflate the inner tube for easier and safer storage.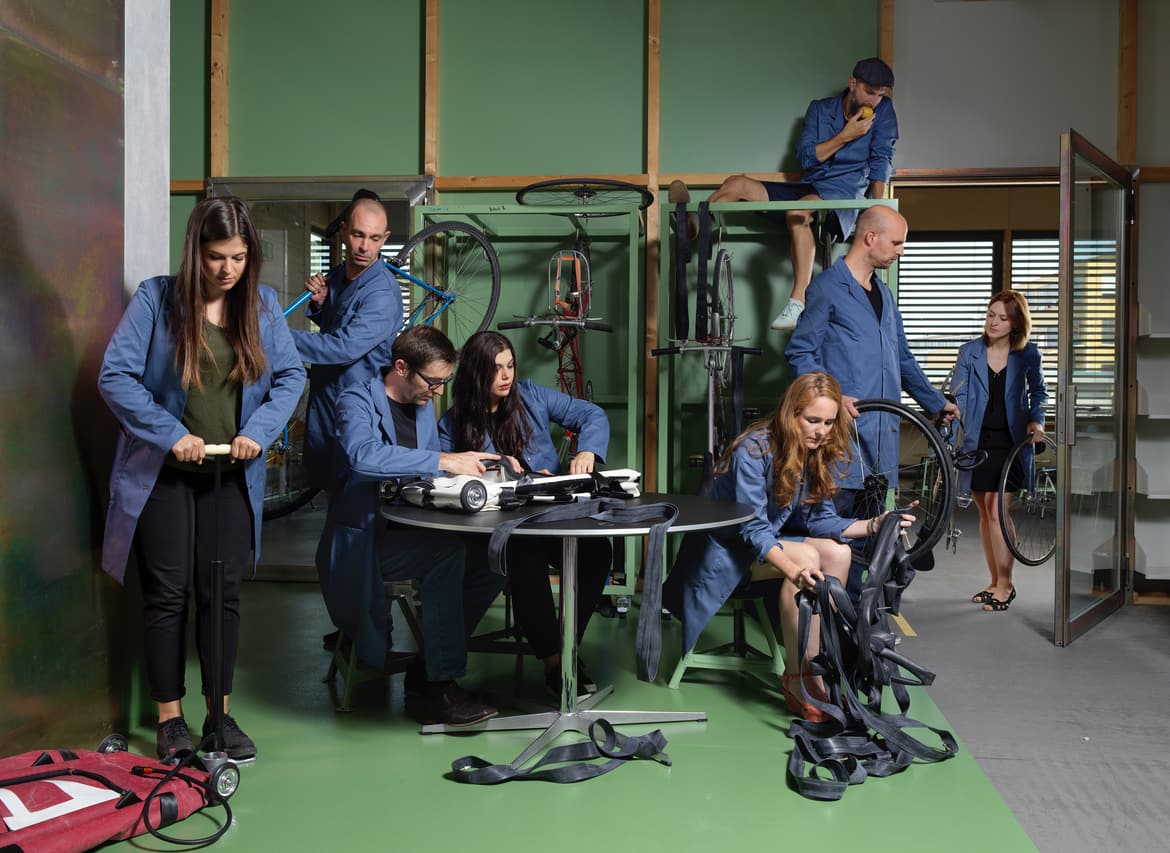 F-ind your unique F733 Zippelin available ONLY at UTC Greenbelt 5.