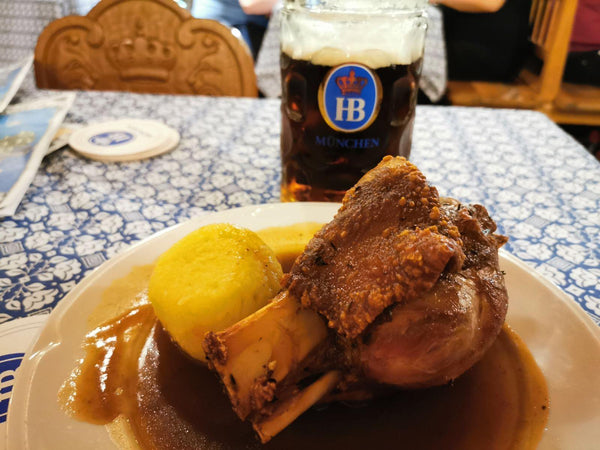 The Story of the Tasting Barrel - Part 2
Tasting Barrel started with my love of food as part of my experience in travelling. Wherever I go, discovering food was part of the objectives that I wanted to immerse in. I believe you can get to know a place and its people through food. 
Sunday markets, restaurants and street food carts are a microcosm of the lifestyle of people in a city and its one of the best ways to experience them. Supermarkets and groceries are another avenue for you to see how people go about their daily life as well. I've always wanted to bring home part of that experience with me to share with my loved ones. 
Unfortunately bringing home meals is not viable but its unique components such as spices and sauces are an excellent way to fulfill that goal not to mention they make excellent gifts :)
The curated collection here is based on my own experience, research and passion. It is my hope that with every bite you too can share a bit of my passion of discovering new things. The items here allow you to experience and "travel a bit" to a new memory without leaving your home.