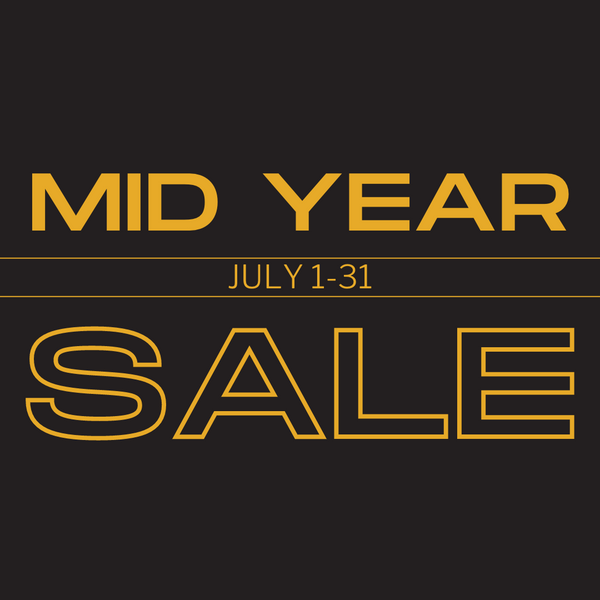 The UTC Mid-Year Sale is here!
The Urban Traveller & Co. Mid-year sale is anything but mid.
Two words, everybody: "It's here."
We're talking about that time of the year again! This is your chance to get your favorite bestsellers at huge discounts!
Don't miss out on your chance to score yourself pieces from the Rains Spring/Summer '23 collection, the rare Freitag F645 Phelps, the limited edition Orbitkey | Marie Kondo Nest, and other unique finds.
"Good stories, principles, and design," is the guiding principle of Urban Traveller & Co., providing you with innovative tools to drive your adventures; these tools in turn, drive the grandest of the stories you come to tell. The Mid-year Sale begins July 1st and lasts 'til the end of the month, so hurry! Head to your nearest Urban Traveller & Co. and let your story begin.