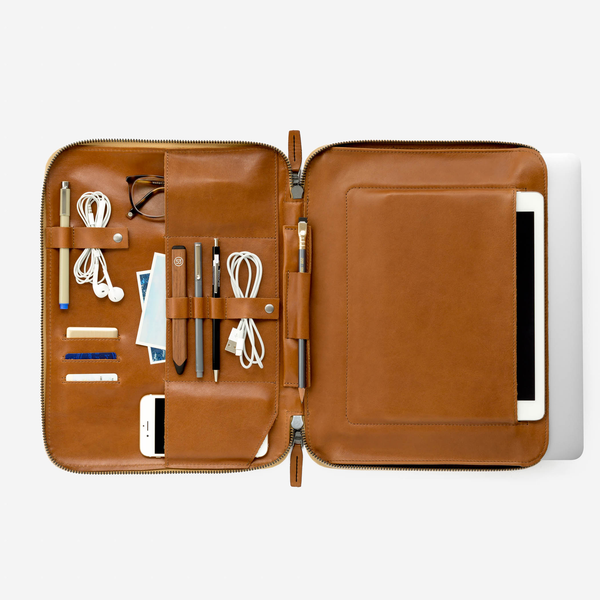 This Is Ground - Brand Introduction by Mike
One of the distinct characteristics that we look for in a brand is the story. We want our brands to go beyond the products. We want them to inspire. Let's check out the story of Mike and the brand introduction of This Is Ground.
The story behind This Is Ground is rooted in adventure and design, both of which influenced the experience of Founder & Creative Director Mike Macadaan. There was his role as a crew chief for an advertising blimp traveling from city to city, carrying an array of weird, wild blimp gear.  
There were also his years spent as a graphic designer, working with unwieldy tech and design tools without anywhere to easily store them.  The tipping point came one day when a design friend asked Mike for a creative solution to a common problem: cords, everywhere.  Having just gotten tacos from a nearby restaurant, the Cord Taco was born, and with it, This is Ground, which found its own name in Mike's previous role as a blimp operator and an appreciation for David Bowie songs.
With more than 14 years of user-experience design work with a wide range of consumer products and services, Mike segued to This Is Ground and started creating a lot of new products that solves the problems of carrying your everyday items. Their best one is the Mod Laptop and just to show how good it is. Here's a picture of it in action.