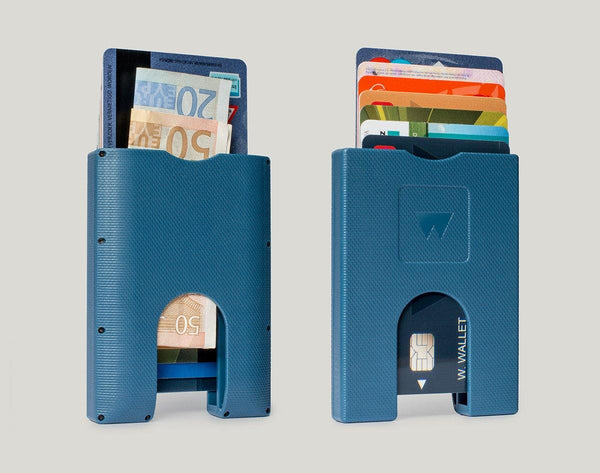 Stack and Slide - Walter Wallet lands in Manila!
Urban Traveller & Co. found another hidden gem tucked in the Netherlands.
Walter Wallet - EU from Walter Wallet on Vimeo.
Introducing the Walter Wallet. 
WALTER WALLET is the brainchild of four industrial designers from the Netherlands. Their aim was to design the most efficient wallet ever - in design as well as production.
They came up with a system that stacks all your cards with one smooth sliding action. No elastic bands, no leather, no corporate bells and whistles. Just a slim, simple, clean design that allows it to be retailed at a very affordable price.
WALTER WALLET is the new way to carry your cards that's slim to stash, Dutch-designed, and – umm – easy on your wallet.
It is designed to be easy to use without any gimmick. The patented Stack and Slide system allows your cards to come out in one smooth motion. 
It is now available in 6 colors ranging from the classic black to fun mint color.
The rundown:
Material : Polycarbonate
Capacity : 7 cards plus bills
Get them yours now in our store or order below: