Heroclip - Small
Customer Reviews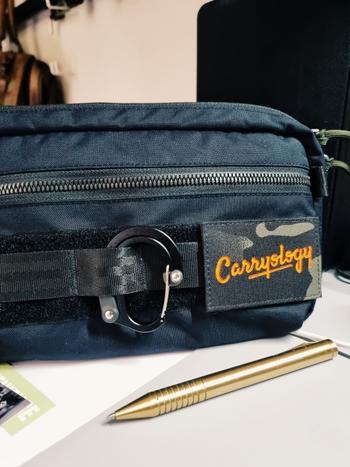 07/26/2021
I recommend this product
One carabiner to rule them all
I mean short of mountain climbing use, this is THE carabiner to have. to clip on stuff together and to hang from wherever. Note to new buyers. The mini is great for most handbag and slings for EDC. If youre suspending a backpack or anything heavier, thats the only time you look at the small medium large! I also already did the math guys. Urban Traveller prices for this are similar to what you get if you order online then add shipping and duties. So buy local and support a small business in the midst of a pandemic.
Jason M.

Philippines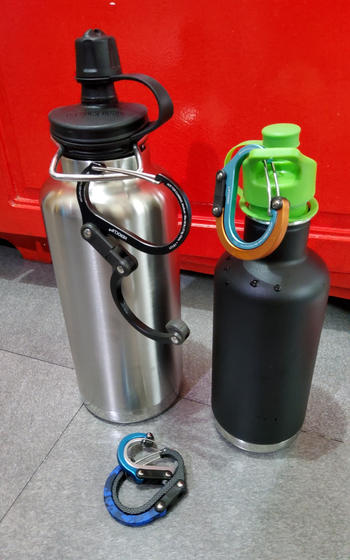 10/08/2020
I recommend this product
Heroclip - small
Very useful gadget :) I want to have one as soon as i saw heroclip online. It's a good thing that i can order it locally. Will definitely add more for my collection! Thank you Urban Travelller & Co. :)
Paul M.

Philippines
09/21/2020
I recommend this product
Two Thumbs Up
It is very handy and useful. I was surprised because it is very lightweight, but despite this, it is very sturdy. I also love how it looks so different from the other bag hooks in the market!
Anonymous

Philippines
06/05/2020
Really conveniet :muscle::skin-tone-3:
Really conveniet :muscle::skin-tone-3:
06/05/2020
Really conveniet :muscle::skin-tone-3:
Really conveniet :muscle::skin-tone-3: