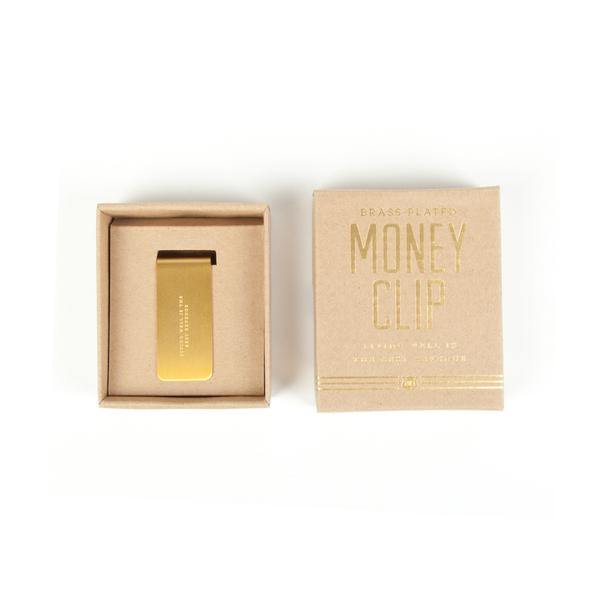 Minimalist Pocket Wear - Introducing Our First Money Clip Brand
Urban Traveller & Co. is proud to announce we're partnering with Izola, a US based product design company. 
INSPIRED BY THE OLD WORLD IDEALS OF UTILITY, BEAUTY, AND MAKING THINGS THAT ARE BUILT TO LAST.
Izola began over a decade ago when Neil Rasmus, the founder, hatched the idea of bringing great design to everyday objects and tools. Made with great care and attention to detail, we design functional everyday staples. Whether it's barware, grooming tools, style accessories, luggage, or homewares, our goal at Izola is to make well-designed and stylish goods for men and the women who love them. Our hope is that you'll take Izola goods with you on your journeys and battle test them. Show us where you take Izola throughout the world and let us know what you think.
Made from premium brass, The Izola money clips speak highly of its vision of designing products that will last a lifetime. 
Aside from the plain blank money clip, there are currently several variants featuring various inspirational one-liners to add a touch of personality.
These are available for only 1,400php making them the perfect gift.
The One Liners are:
For You
Take Care
Think Money
Practice Conservation
Living Well Is the Best Revenge
 We're also launching other accessories from Izola - including some kits, passport holders and luggage tags. Watch out for them in the store