Banale Active Mask Adult Color Series Regular Size
Customer Reviews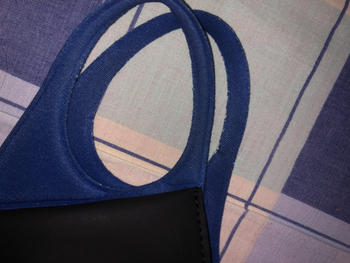 07/06/2020
I recommend this product
Not for daily use
Hope they fix ear loop's durability. Wanted to buy the black one since it's available but held myself and wait for my pre order of the other mask with filter. Same price but seems sturdier. Let's see
Roland

Philippines
07/08/2020
Urban Traveller & Co.
Hello, thank you for the review. The new Banale Active Mask has greatly improved this :)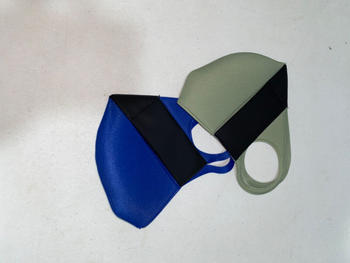 07/05/2020
I recommend this product
Banale Active Mask Adult
The mask fits perfectly. It is easy to store and bring on the go. There are just some rough parts because of the lining but overall I recommend this product especially if you need to use mask everyday.
Anonymous

Philippines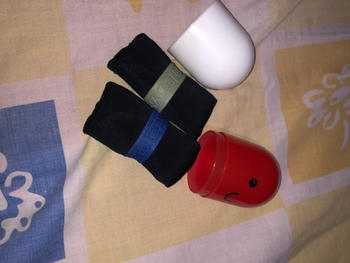 07/03/2020
I recommend this product
Been using it since I got it. I bought 2 more after my first purchase.
Anonymous

Philippines
06/21/2021
Banale active mask adult
Great product. Fits well
Anonymous

Philippines
07/16/2020
Banale Mask Review
I'd say the mask are superb. This is my 4th purchase actually not the 3rd. Bought 2 at the greenbelt store. Got them at a super discounted price which made my didter really happy. I'd say i'll buy again in the future
Anonymous

Philippines